Civic Engagement
The Student Life Department's strives to foster a welcoming and inclusive community at Conestoga where students feel like they belong. To this end, we work to involve and support students in civic engagement opportunities that allow them to see themselves as part of their campus, local and global communities.
In partnership with academic programs and the United Way, the Student Life Department supports the College by leading the student components of the United Way Fundraising Campaign.
From the first week of October through to the first week of November, the Student Life Department engages a number of classes through CSL in United Way fundraising initiatives. The Business Foundations and Human Service Foundations programs play a key role in the delivery of CSL fundraisers, which complement Conestoga College's Employee Pledge Drive, which is organized through the United Way Staff Committee
Within this CSL, students learn the basics of organizing, promoting and recruiting sponsorship for a fundraising event. In the process, they also practice and refine communication, problem-solving and teamwork skills. Finally, students better understand the role they play as a member of the Conestoga College community, and the importance of contributing to their local community through an agency like the United Way.
Campus Service Learning allows Conestoga College to foster community and civic engagement by educating students, Faculty and staff about importance of positively impacting the people and organizations which make up our local community.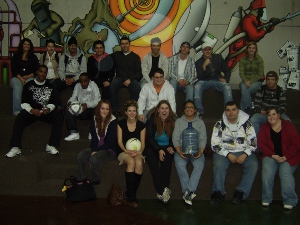 Business Foundations Students
October 2009 – Doon Campus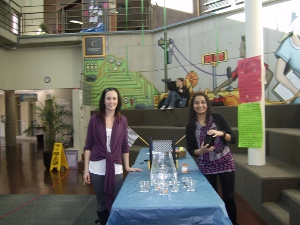 Human Service Foundations Students
November 2009 – Doon Campus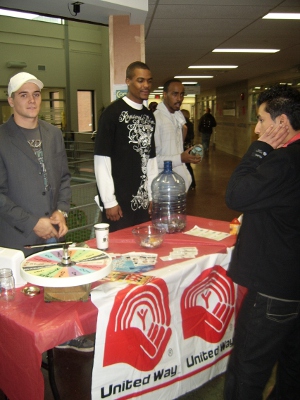 Business Foundations Students
October 2009 – Doon Campus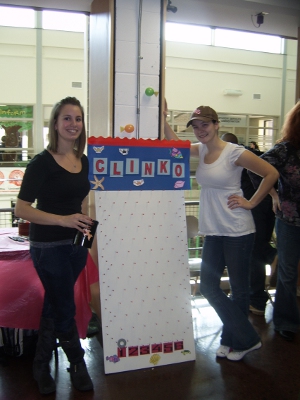 Human Service Foundations Students
November 2009 – Doon Campus