Attraction Tickets
Receive a $15 discount when registering children for one of the Day Camps. Please note the discount applies only to Chippers Day Camps, MVP Sports Camp and Eco Explorers Camp. Discounted Oktoberfest and Screampark tickets will also be available through an online consignment program. Tickets will be available for purchase each spring.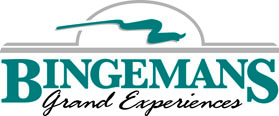 Canada's Wonderland, the country's premier amusement park, offers alumni of Conestoga discounted day passes. Canada's Wonderland is the only place where you will find Leviathan, the largest roller coaster in Canada that hits speeds of 125 mph with an 80-degree drop. Tickets are now available for purchase.

Alumni, employees and students will soon have the option to purchase discounted Tiger-Cats tickets as part of our Game Day series. Stay tuned for more information.

Experience exciting exhibitions, daily demonstrations and thrilling IMAX Dome films. The Preferred Partner Program offers a variety of discounted ticketing options for alumni and employees. Discount code and details are online.

Click on the logo to find out more about discounts.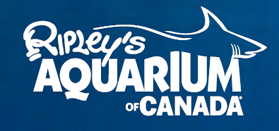 Conestoga is teaming up with Toronto FC to offer discount tickets to alumni, employees, family and friends. Tickets will be available for purchase soon.