Contact Us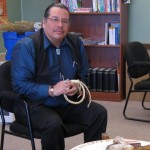 Aboriginal Services Manager
Myeengun is an elder, Aboriginal Traditional Counselor from Chippewa of the Thames First Nation near London, Ontario. He works endlessly to support Aboriginal people using language, ceremonies, healing and medicine. He is a graduate of Canadore College's Indigenous Wellness and Addictions Prevention program and has worked as Director of Employment Services, Oshkebewis (Healers Program) and as a Street Patrol front-line worker for Anishnawbe Health Toronto.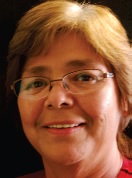 Administrative Support Staff
Lois MacDonald is originally from the Thunder Bay area and is a member of the Missanabie Cree First Nation. For the past 15 years, she has been actively involved within the Aboriginal community of Guelph and the Tri-Cities on a personal and professional level. Throughout the years, the courage she has gained through the teachings allows her to follow her heart and in turn, she teaches others to do the same in a respectful way by offering guidance and support.
Aboriginal Services Officer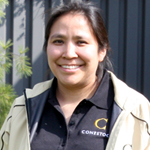 Roxane Shawana is from Wikwemikong, on Manitoulin Island. She is a graduate of Conestoga College with a three-year Business Administration diploma. In her role as Aboriginal Services Officer, she provides reliable information for current and potential students about programs. Her goal is to assist students to become self-sufficient in using services in the college system. She has worked with many of the Aboriginal organizations in the Tri-Cities and is knowledgeable about their services and resources.